Vectomega is a revolutionary form of Omega-3 fatty acids from salmon. It is not a fish oil! Instead, the beneficial Omega-3s are bound to phospholipids that are more effectively absorbed than fish oil triglycerides. This means you only need to take one tablet a day to support heart and brain health!*
Marine phospholipids for better absorption
Phospholipids—crucial for heart, brain, and eye health*
Peptides—not found in fish oil or krill oil—vital for mood, immune, focus, and overall health*
Bioidentical DHA/EPA in the form that your body loves best—unlike fish oil or krill oil
Patented French hexane-free extraction process
Proven stability, zero rancidity
Never chemically altered or artificially spiked
Supplement Facts
Serving Size: 1 Tablet
Servings Per Container: 60
Ingredient
Amount/Serving
Daily Value
Omega-3 Phospholipid Peptide Complex
292 mg
**
Featuring Phospholipids, Omega-3 [DHA (docosahexaenoic acid) and EPA (eicosapentaenoic acid)] and bioactive peptides extracted from Atlantic Salmon (Salmo salar), in a balanced ratio as found in salmon; not chemically altered or artificially spiked with DHA/EPA

---

**Daily Value Not Established.
Other Ingredients: microcrystalline cellulose, tricalcium phosphate, gum arabic, hydroxypropyl methylcellulose, silica, citrus (Citrus limon) essential oil, titanium dioxide, stearic acid, iron oxide
No: sugar, salt, yeast, wheat, gluten, corn, soy, dairy products, artificial flavoring, or artificial preservatives. 
Terry Naturally brand products contain natural and other premium ingredients.
NON-GMO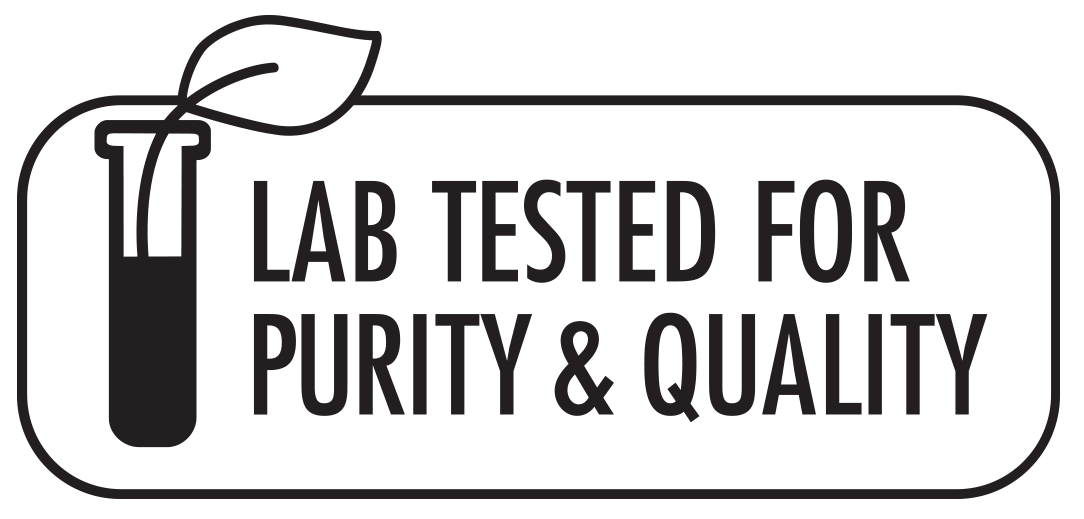 Heavy metal analysis conducted on every batch using ICP-MS method.
Product of France